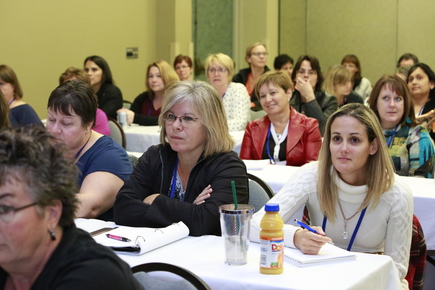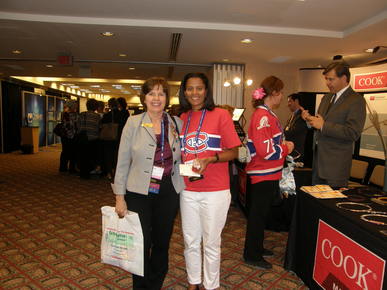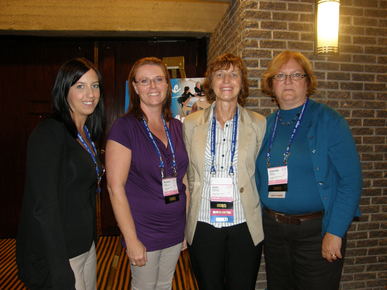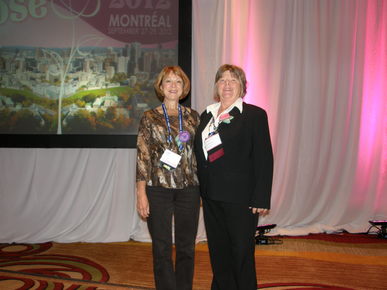 CANIBD
CSGNA Communities of Practice (CoP) are groups of Gastroenterology Nurses (RNs, NPs, and LPN/RPNs) who share a common interest in a specific GI Nursing area of specialization. CSGNA has developed these opportunities to develop a network to connect like-minded people, share individual and collective knowledge, develop practice guidelines and documents, and to stimulate collaborative learning.
CANIBD
Vision CANIBD
S'assurer que les gens de tous âges atteints de maladies inflammatoires de l'intestin (MII) au Canada reçoivent des soins infirmiers cliniques de qualité supérieure au sein de l'équipe multidisciplinaire.
Mission CANIBD
CANIBD est déterminé à améliorer la qualité des soins pour les personnes vivant avec une MII grâce à son engagement envers l'éducation et le mentorat des infirmières et infirmiers en MII au Canada.
Objectifs et stratégies CANIBD
Améliorer les connaissances en soins infirmiers dans les MII :
En fournissant un soutien et un mentorat aux infirmières et infirmiers en MII au Canada
En fournissant et en faisant la promotion des opportunités d'apprentissage pour les infirmières et infirmiers
En offrant des possibilités de réseautage et de partage des meilleures pratiques en soins infirmiers
En développant ou en adoptant des lignes directrices en soins infirmiers, des normes ou des déclarations de consensus pour les soins infirmiers en MII au Canada
En élevant le profil des soins infirmiers en MII au Canada