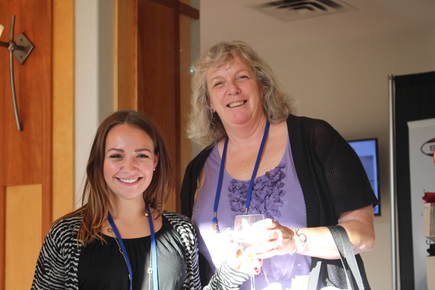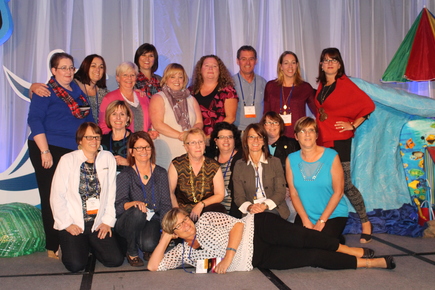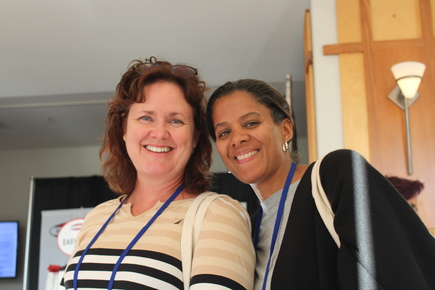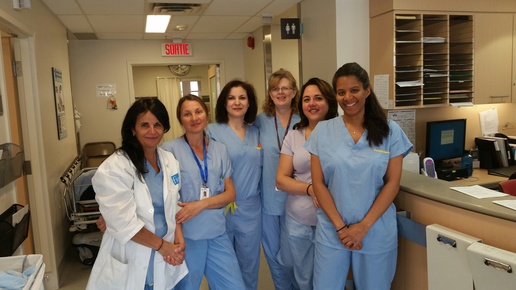 CNA Certification in Gastroenterology Nursing shows your commitment to an advanced standard of professional competence and have a comprehensive understanding of your nursing specialty.
CSGNA Certification
Join the growing network of more than 18,000 CNA-certified RNs at the leading edge of health care. Being CNA certified in Gastroenterology Nursing shows that you're committed to an advanced standard of professional competence and have a comprehensive understanding of your nursing specialty.
The Definition of Certification
Certification is the voluntary and periodic process by which an organized professional body confirms that a registered nurse has demonstrated competence in a nursing specialty by having met pre-determined standards of that specialty.
Purpose of Certification
Promote excellence in nursing care for the people of Canada through the establishment of national standards of practice in nursing specialty areas.
Why Certify
Provides opportunity for personal growth and satisfaction.
Validates your qualifications and your advanced competence.
Demonstrates a commitment to nursing excellence.
Confirms that you have met a national standard.
Demonstrates your professional aspirations and your desire to improve the quality of patient care and patient services.
Provides you with greater career opportunities.
Certification Program Goes Paperless
Learn More Certification Program Goes Paperless (PDF 851 KB)
GI Nursing Certificate
Are you a practicing RN looking to advance your nursing career? Do you want to be ready to write your Canadian Certified Gastroenterology Nurse, CGN(C) exam? This online Gastroenterology Nursing Certificate is unique within Canada and equips you with practical skills for entry into the growing field of endoscopic (GI) nursing. www.okanagan.bc.ca/ginursing
We are pleased to announce that CNA certification examinations will be moving to computer-based testing. Initial and renewal applications will be entirely online starting in 2016.
Stayed tuned to the CNA Certification website getcertified.cna-aiic.ca and upcoming webinars with helpful information about online applications
New webinar to help RNs prepare for online certification
With the CNA Certification Program moving exclusively to online applications and computer-based testing, we've created a new webinar to help you prepare.
Certification goes online: Learn how to apply painlessly!
Initial or Renewal by Exam
| | | | |
| --- | --- | --- | --- |
| | Application Window | Exam Window | Results |
| Spring |  January 10 - March 1 |  May 1 - 15 |  June |
| Fall |  June 3 - September 12 |  November 1 - 15 |  December |
Renewal by Continuous Learning:
Application window: January 10 - November 1
Please note: All certifications set to expire in 2018 are valid until December 31, 2018
"Studying for my GI certification I realized how much I didn't know about my speciality. It has made me a more confident and knowledgeable nurse, therefore able to give better patient care. I must also mention, once I achieved my certification I continue to go to educational activities. It is refreshing for colleagues to have a peer who maintains competency. I am happy to be that person!"
Mildred Clement RN CGN(C)