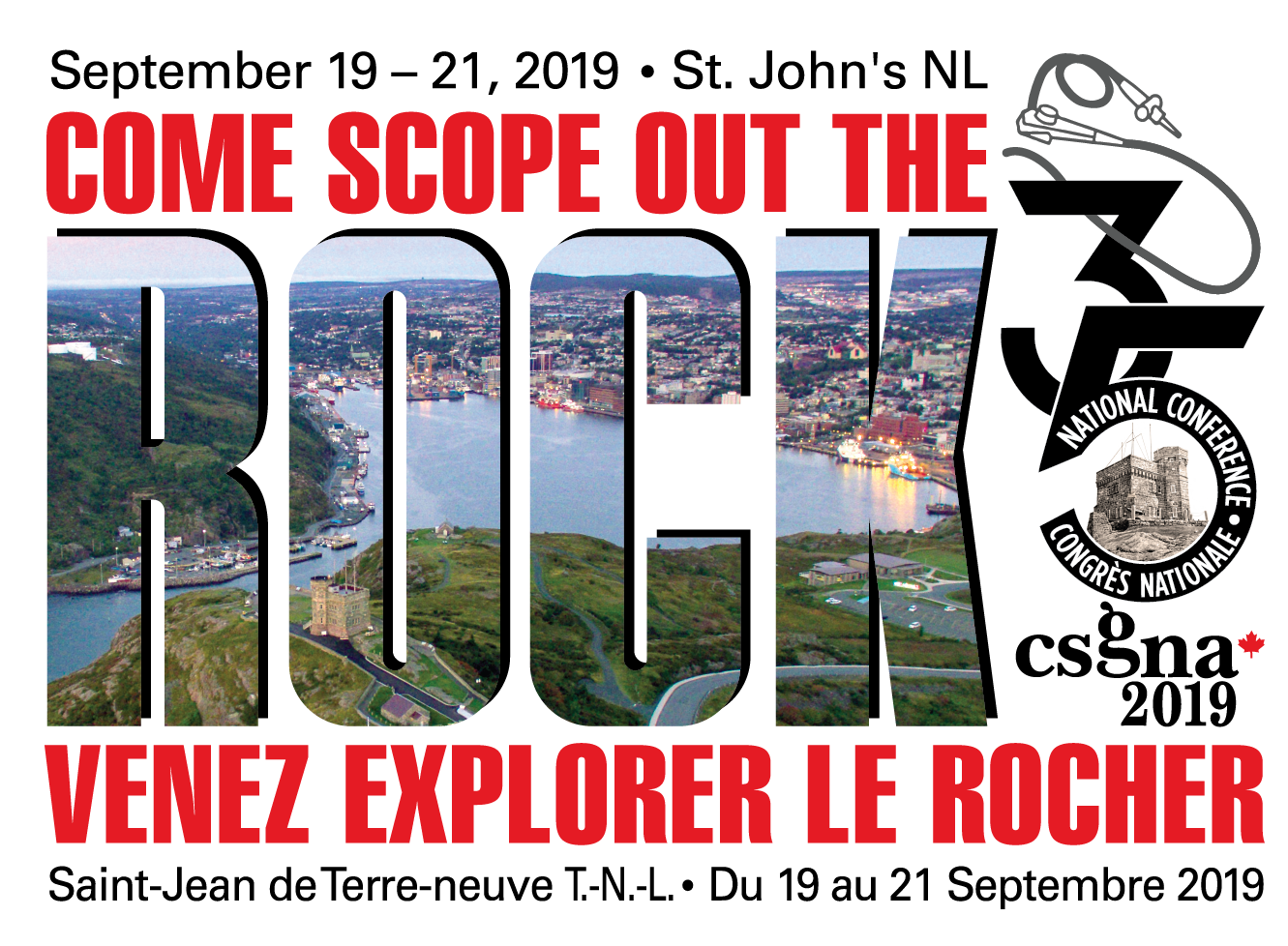 Join us for the CSGNA National Conference, September 19-21, 2019 in St. John's, NL!
The CSGNA Conference is the largest gathering of healthcare professionals, Associates and decision-makers, with a focus on gastroenterology nursing, in Canada. Featuring high-profile keynote speakers; cutting-edge panels on current issues in gastroenterology nursing; and a wealth of networking activities, the conference is the country's premier event for evidence-informed discussion and debate on health care. The 2019 CSGNA Conference will feature a multi-disciplinary educational program, renowned guest speakers, an extensive two-day trade show, and a great social program.
The 2019 CSGNA Conference Planning Committee has confirmed the following opening and closing speakers:
Sheila Williams - opening
Dr. Andrew Furey - closing
Check the website often for updates as they become available.
---