CPSI Three New Webinars
Collaboration for Transformation: Patients as Partners Driving Patient Safety Improvement
Tuesday, April 16 1:00 to 2:15 PM MDT At the Canadian Agency for Drugs and Technologies in Health Symposium, CPSI will host a livestream panel discussion about experiences and lessons learned from the National Patient Safety Consortium. More than 50 stakeholders — including healthcare organizations, healthcare providers, governments, professional groups, patients and families, regulators, educators, and national and provincial agencies and associations — gathered to demand action on patient safety, with patient involvement key in every aspect of the strategy and action plan. The speakers will specifically highlight medication safety efforts that have transformed both policy and practice in Canada and around the world, improving health care experiences and outcomes.
More Information
---
How safe is the care we receive? You have 3 guesses
Thursday, April 25 10:00 to 11:00 AM MDT How much do Canadians know about patient safety and patient harm? How many people have experienced harm from healthcare? Is patient safety a priority? Should it be? Do you want to know about patient harm in our healthcare system? Studies show that, as soon as you know the scale of the patient safety crisis, you WILL want to know more about it.
More Information
---
Creating a Safe Space: Psychological Health and Safety of Healthcare Workers
Webinar Series May 15, June 12, June 20, and September 12 10:00 to 11:00 AM MDT One of the first challenges many organizations confront in exploring the feasibility of a Peer-to-Peer Support Program is the ambiguity surrounding what type of legal protections may be available against disclosure of these communications in legal proceedings like malpractice actions or professional disciplinary hearings, or in employment or college disciplinary proceedings. Our guest speakers will review the guidelines within "Creating a Safe Space" and endeavours to clarify the legal privilege and professional confidentiality considerations of implementing peer-to-peer support programs for health professionals who are emotionally affected by a Patient Safety Incident.
More Information
---
Become CNA Certified
Gastrointestinal Health Foundation Webcasts
| | www.gihealthfoundation.org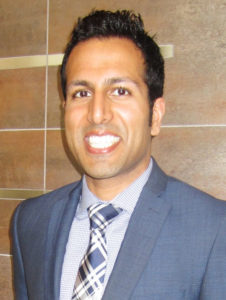 Total IBD Care – Loss of Response and Therapeutic Drug Monitoring
In this webinar, Dr. Neeraj Narula will discuss loss of response and therapeutic drug level monitoring. Date and Time: Thursday, September 20th, 2018 6:30 PM - 7:30 PM ET Cost: Free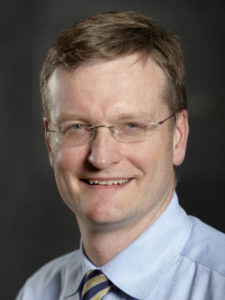 Microscopic Colitis – More Than Meets the Eye
Dr. John Marshall will review the etiology and clinical manifestations of collagenous and lymphocytic colitis. Approaches to medical management of the microscopic colitides will also be discussed. Date and Time: Wednesday, October 17, 2018 6:30 PM - 7:30 PM ET Cost: Free