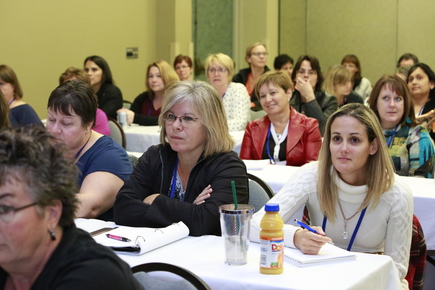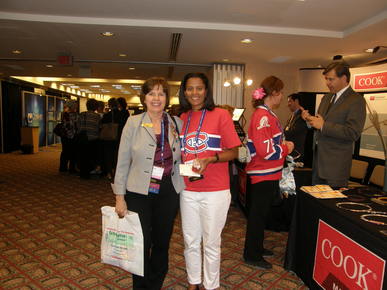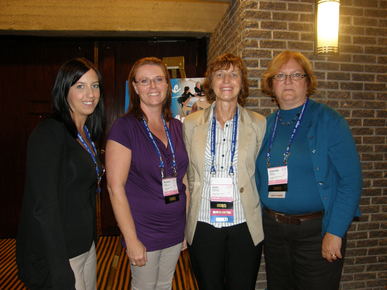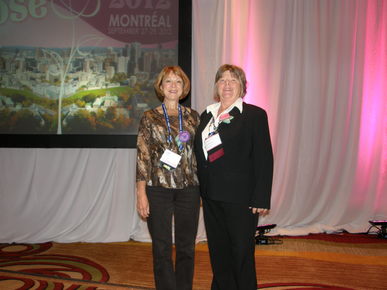 CANIBD
CSGNA Communities of Practice (CoP) are groups of Gastroenterology Nurses (RNs, NPs, and LPN/RPNs) who share a common interest in a specific GI Nursing area of specialization. CSGNA has developed these opportunities to develop a network to connect like-minded people, share individual and collective knowledge, develop practice guidelines and documents, and to stimulate collaborative learning.
CANIBD

CANIBD@csgna.com
CANIBD Vision
To ensure people of all ages living with Inflammatory Bowel Disease (IBD) in Canada receive high quality clinical nursing care within the multidisciplinary team.
CANIBD Mission
CANIBD is committed to improve the quality of care for people living with IBD through our commitment to education and mentorship of IBD nurses in Canada.
CANIBD Goals and Strategies
Improve nursing knowledge in IBD by:
Providing support and mentorship for IBD nurses in Canada
Providing and promoting learning opportunities for nurses
Providing opportunities for networking and sharing best practices in nursing care
Developing or adopting nursing guidelines, standards or consensus statements for IBD Nursing in Canada
Elevating the profile of IBD Nursing in Canada
"The inspiration behind CANIBD is to provide education and mentorship to nurses so they can provide high quality clinical nursing care to people with IBD"
Karen Frost, RN,NP  
Pediatric IBD