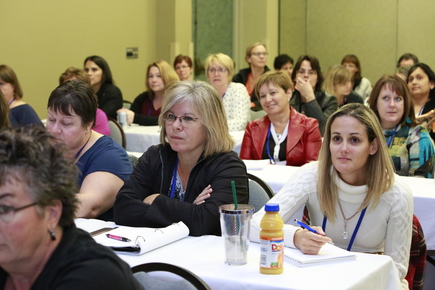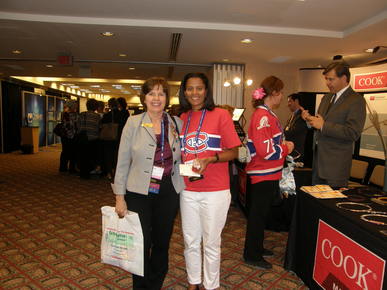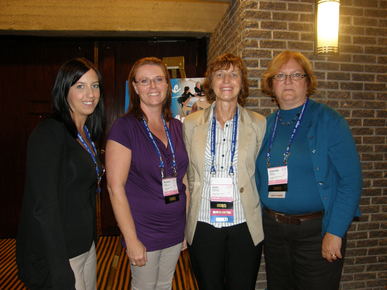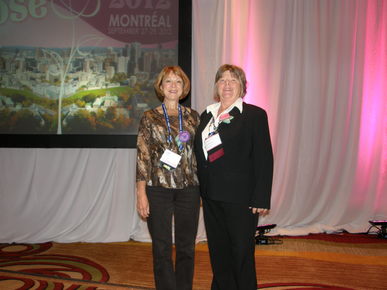 CANIBD
CSGNA Communities of Practice (CoP) are groups of Gastroenterology Nurses (RNs, NPs, and LPN/RPNs) who share a common interest in a specific GI Nursing area of specialization. CSGNA has developed these opportunities to develop a network to connect like-minded people, share individual and collective knowledge, develop practice guidelines and documents, and to stimulate collaborative learning.
Presentations from the CANIBD 2017 Annual IBD Nurse Conference
Session 1.1 Dr.Vallis- IBD and Mental Health
Session 2.1 Dr. Deshpande- Pain Management in IBD
Session 3.1 Dr. Fiocchi- Future Landscape of IBD Therapy
Session 4.1 Joan Heatherington- CANIBD Practice Document
Session 4.2 2016 CANIBD Research Award Recipients
Session 4.3 Usha Chauhan and Johanne Lin- CANIBD Fellowship Update
Session 4.4 Irina Nistor - CANIBD Research Initiatives
Session 4.5 Barbara Currie and Joan Heatherington- Development for Clinical Practice in IBD
CANIBD Education
Improving access to nurse education and specialization in Canada.
Congratulations
Congratulations to Usha Chauhan and team from McMaster University, Hamilton on winning the Award for Best Nursing Abstract at the2015 Advances in Inflammatory Bowel Diseases Crohn's and Colitis Foundation of America Clinical and Research Conference in Orlando, Florida!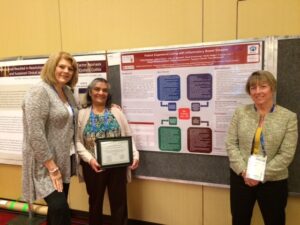 CANIBD Grants
Click here to see CANIBD Grants
Presentations from the CANIBD 2015 Annual IBD Nurse Conference
Mental Health and IBD CANIBD - Dr. Rebecca Anglin - (PDF 1.6 MB)
IBD in Pregnancy - Dr. Cynthia Seow  - (PDF 3.3 MB)
De-escalation of Therapy In IBD - Barbara Currie - (PDF 4.3MB)
Optimizing IBD Treatment: New Therapies - Brian G. Feagan MD - (PDF 1.8MB)
Crohn's Colitis Canada – IBD Advocacy Training Webinar
"The inspiration behind CANIBD is to provide education and mentorship to nurses so they can provide high quality clinical nursing care to people with IBD"
Karen Frost, RN,NP  
Pediatric IBD