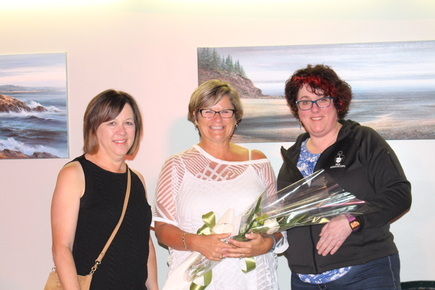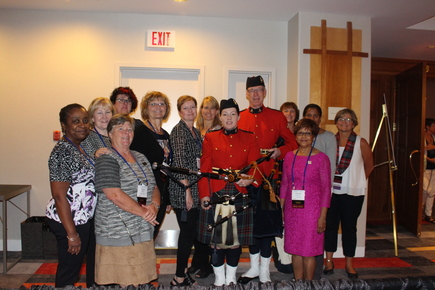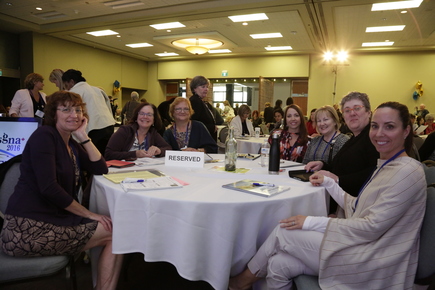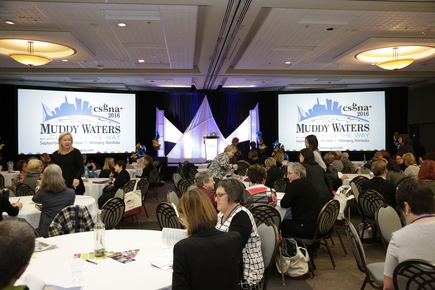 À propos de nous
Comme l'Ontario Society of Gastrointestinal Assistants, la SCIIGTA a débuté en 1984. En 1989, la Société a évolué en société nationale et a été rebaptisée Société canadienne des infirmières et infirmiers en gastroentérologie et travailleurs associés.
Questions? Here is a list of contacts you may find useful:
CSGNA 2017 Conference Planner and Administrator
Heather Dow
310-4 Cataraqui Street
Kingston, ON K7K 1Z7
csgna@eventsmgt
"Il y a maintenant une année que nous nous sommes regroupés pour former le chapitre de Québec de la SCIIGTA. Puisqu'il n'y avait aucune formation offerte pour les infirmières en gastroentérologie à Québec, nous avons jugé plus que pertinent de faire avancer nos connaissances et celles de nos collègues en participant activement à la mise sur pied de ce volet francophone. Nous sommes fiers de participer et d'offrir de notre temps pour le développement de notre profession et de faire partie de cette belle organisation canadienne."
Nathalie Gobeil,
Assistante-infirmière-chef clinicienne,
secrétaire du chapitre de Québec